Show What You Can Do
Make your experience stand out through endless choices of featured categories from in-person, virtual to group programs. There is no limit to what you can offer to the parent community.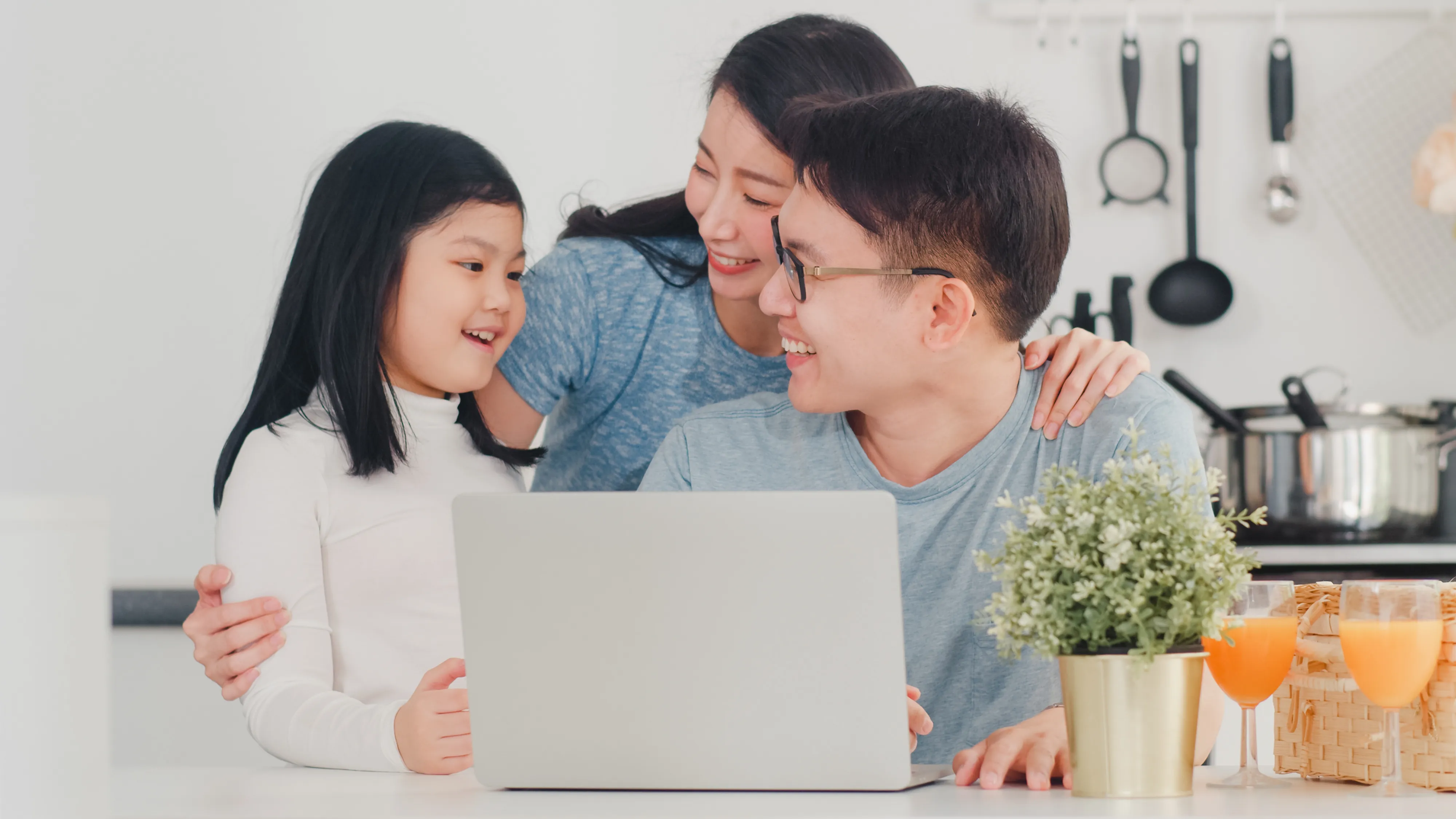 Create A Learning Space
Be the hero within your audiences, enlighten your followers with useful insights and information on powerful parenting.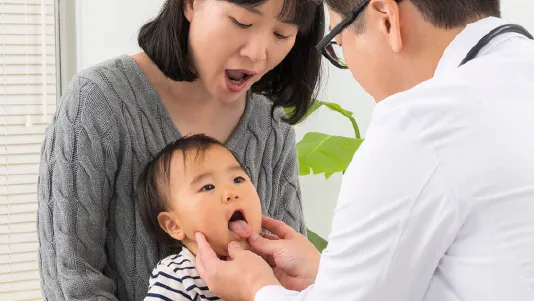 Support the Community
Start a community of professionals and parents who can offer each other advice, recommendations and support.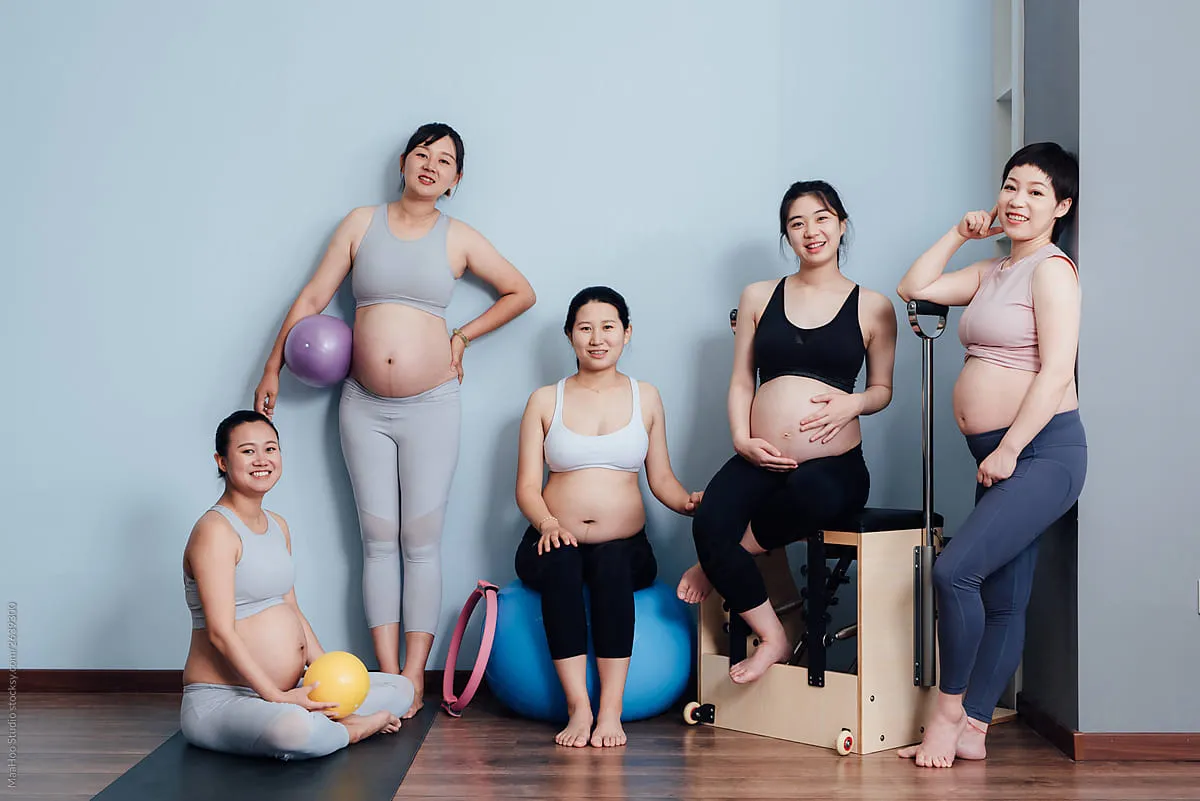 Body And Mind Focus
Emphasise the importance of health and wellness care followed by cultivating ways to practice it into daily life.
What We Do For You?
We enable next-gen, reimagined events discovery by ensuring your programs are seen by the right audience and partners, many of them.
Boost event registrations & increase ticket sales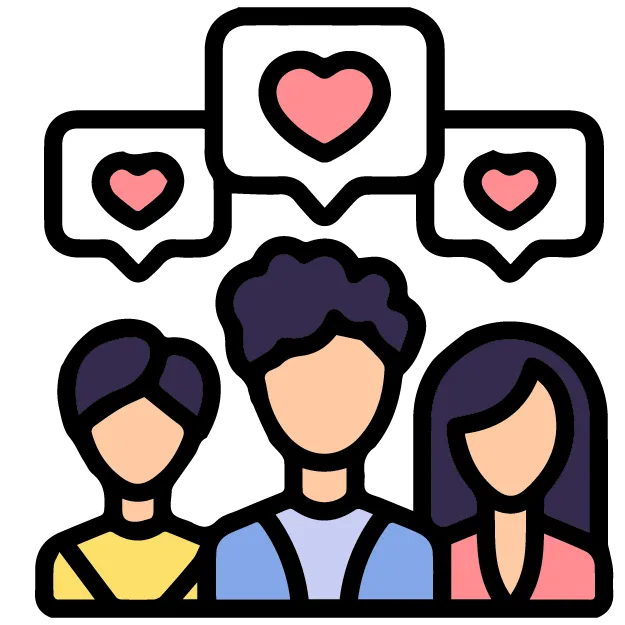 Grow your audience and followers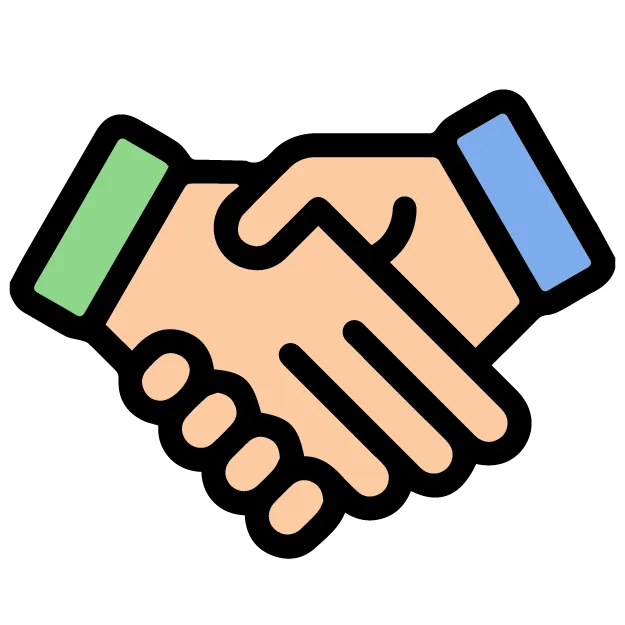 Open the opportunity for sponsors and partners to engage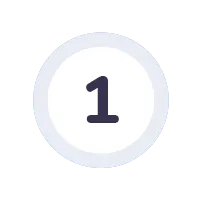 Provide important details
Fill in the event creation form and ensure your experience meets our requirements as an inclusive learning platform
Choose how you appear
Make your events stand out by including attractive factors like an intriguing headline and eye-catching visuals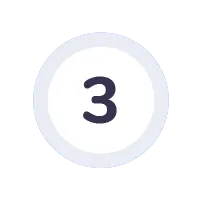 Begin hosting your experience
Once your experience is approved, you are officially ready to start telling your story