Enjoy Great Deals
Sign up today and start collecting discount voucher, rebate, free gift and many more!
Parent Top Choice
Simran is a nurse by profession before advancing her career as a lactation consultant. She was previously attached to a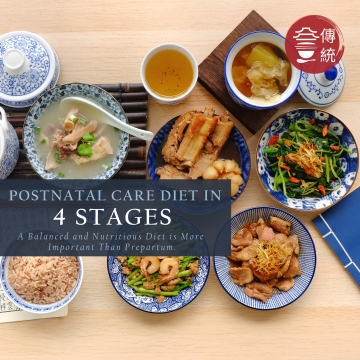 Tasty Heritage Signature confinement food delivery service in Klang Valley provides nutrient-densed and nourishing confi
We provides the most comfy and reliable environment like your own home for your postnatal. We encourage mothers to pay a
A good and sound sleep will ensure that a child will have a solid foundation for a proper mind and body development. The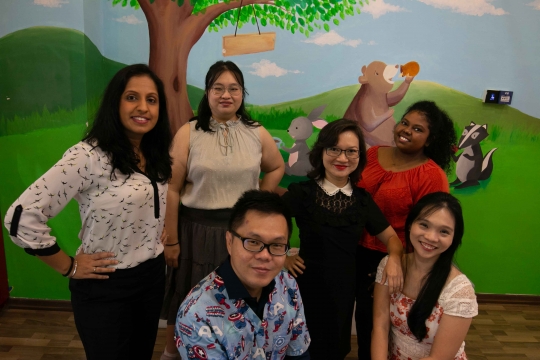 The Baby and Beyond team consist of four (4) paediatricians trained and qualified from various local and international u
"We don't remember days, we remember moments." This quote by Cesare Pavese really resonates with us. Life is a ser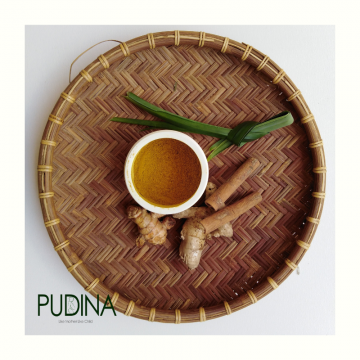 We provide moms only the best traditional Malay postpartum care by our certified confinement therapists. Our therapists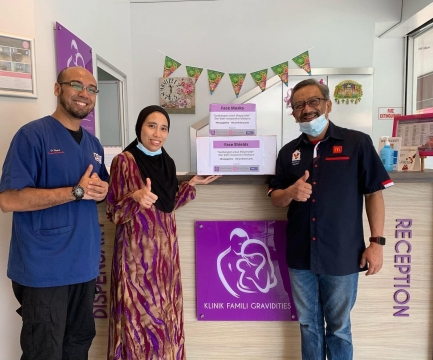 Klinik Famili Gravidities menawarkan rawatan perubatan untuk seisi keluarga di samping servis kaunseling penyusuan dan k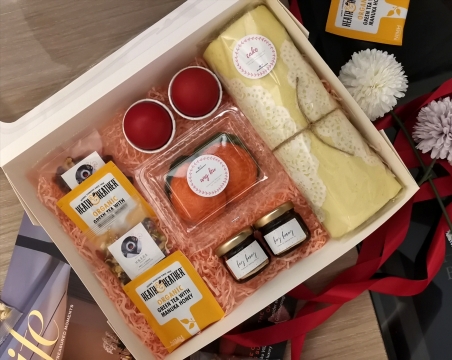 We offer wide variety of fullmoon gift boxes, corporate gift customization, birthday door gift and many more. We aim to
Eve At Eight is proud to be one of Malaysian home-grown massage companies that believe today's women should also r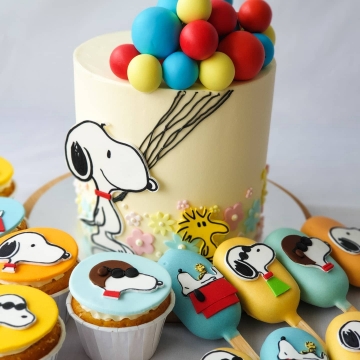 At Lemon Daisy Cakes, we believe that every important celebration deserves a very special cake! Our designs are tailored
Whether you are expecting, a first-time parent or an experienced one, we have everything you could possibly need as you embark on the journey of a lifetime. HappyPreggie connects you to a curated catalog of pregnancy-related service providers, all within a few clicks.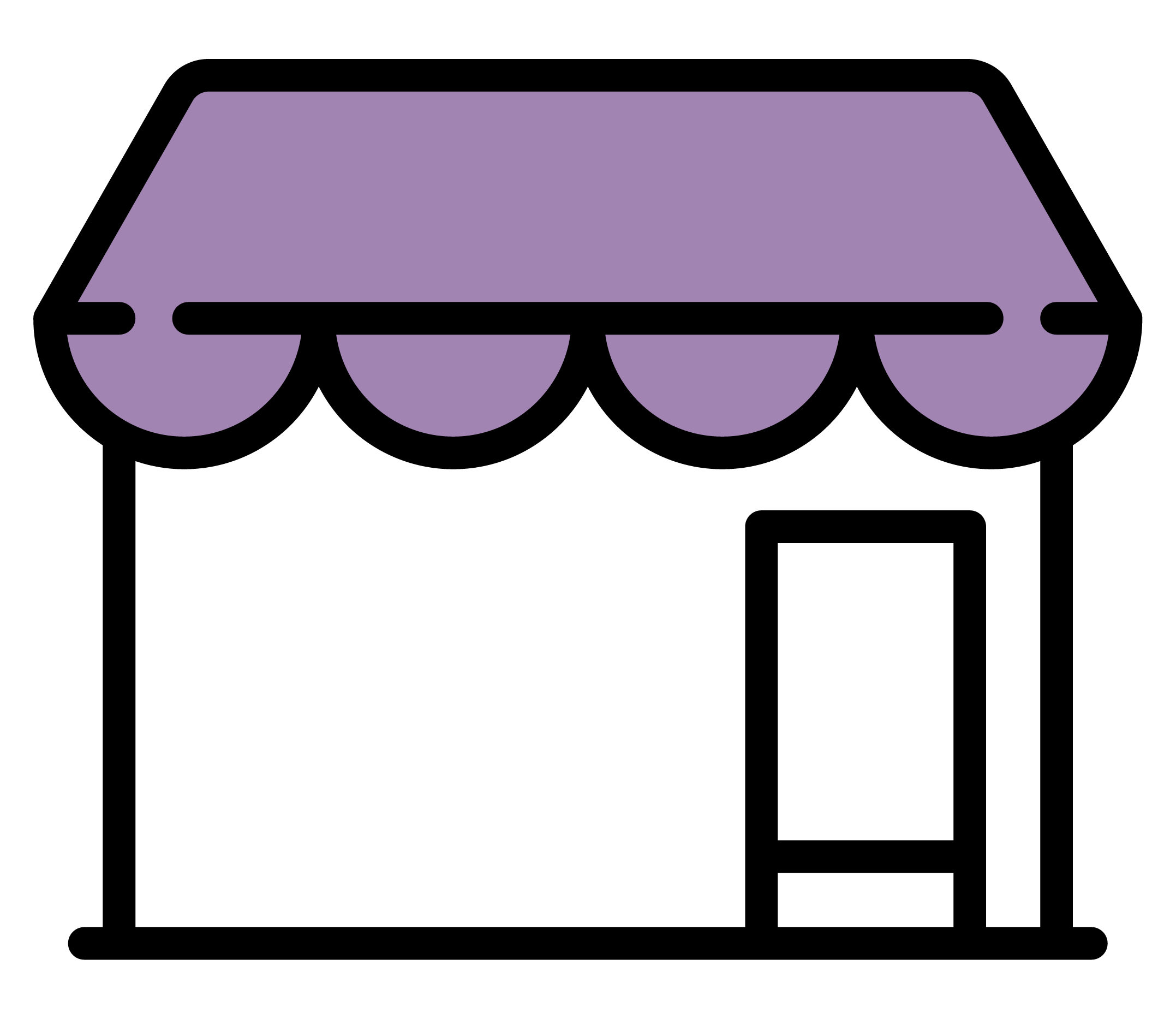 Browse Service Providers
Pregnancy checklist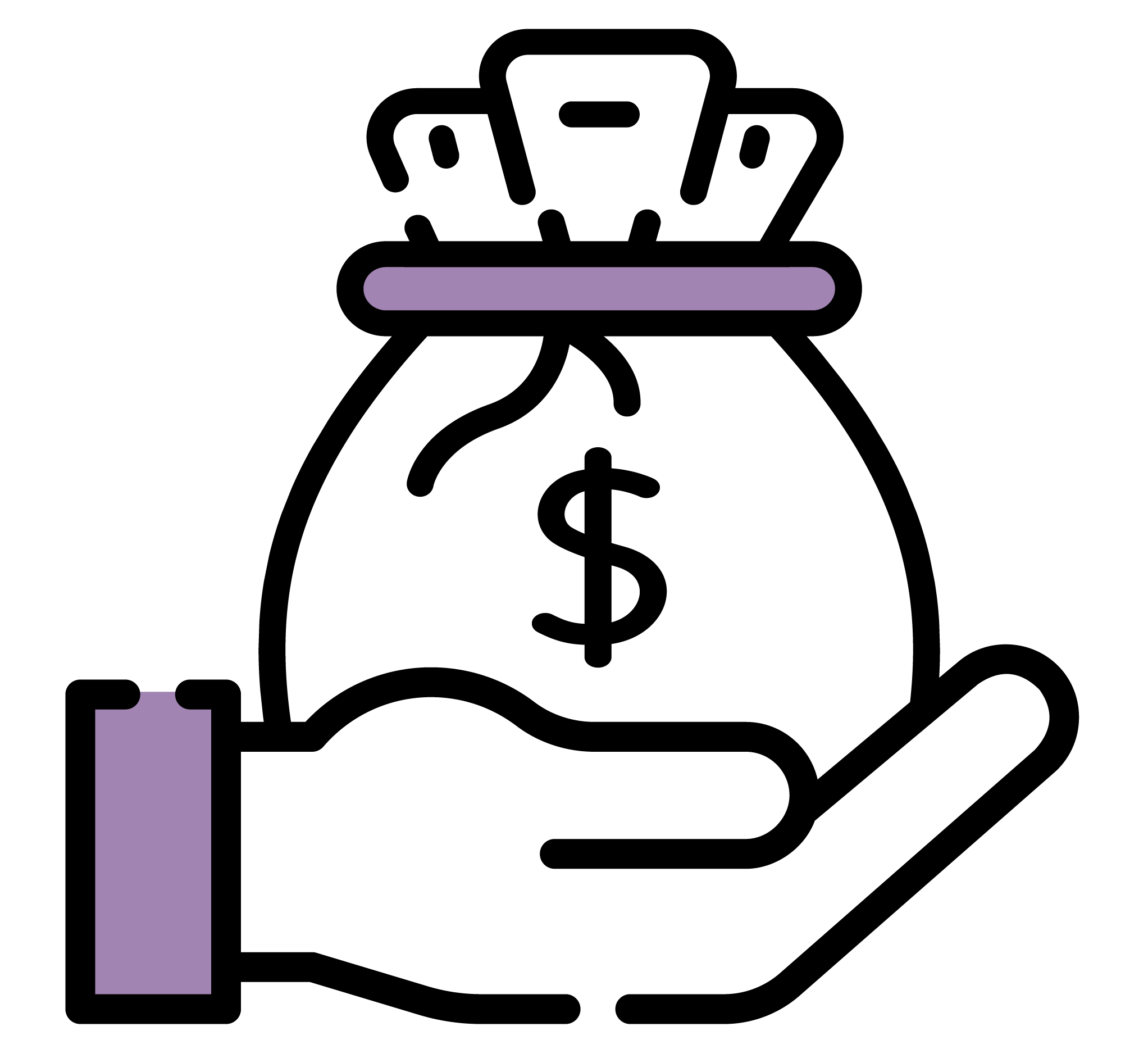 Control your budget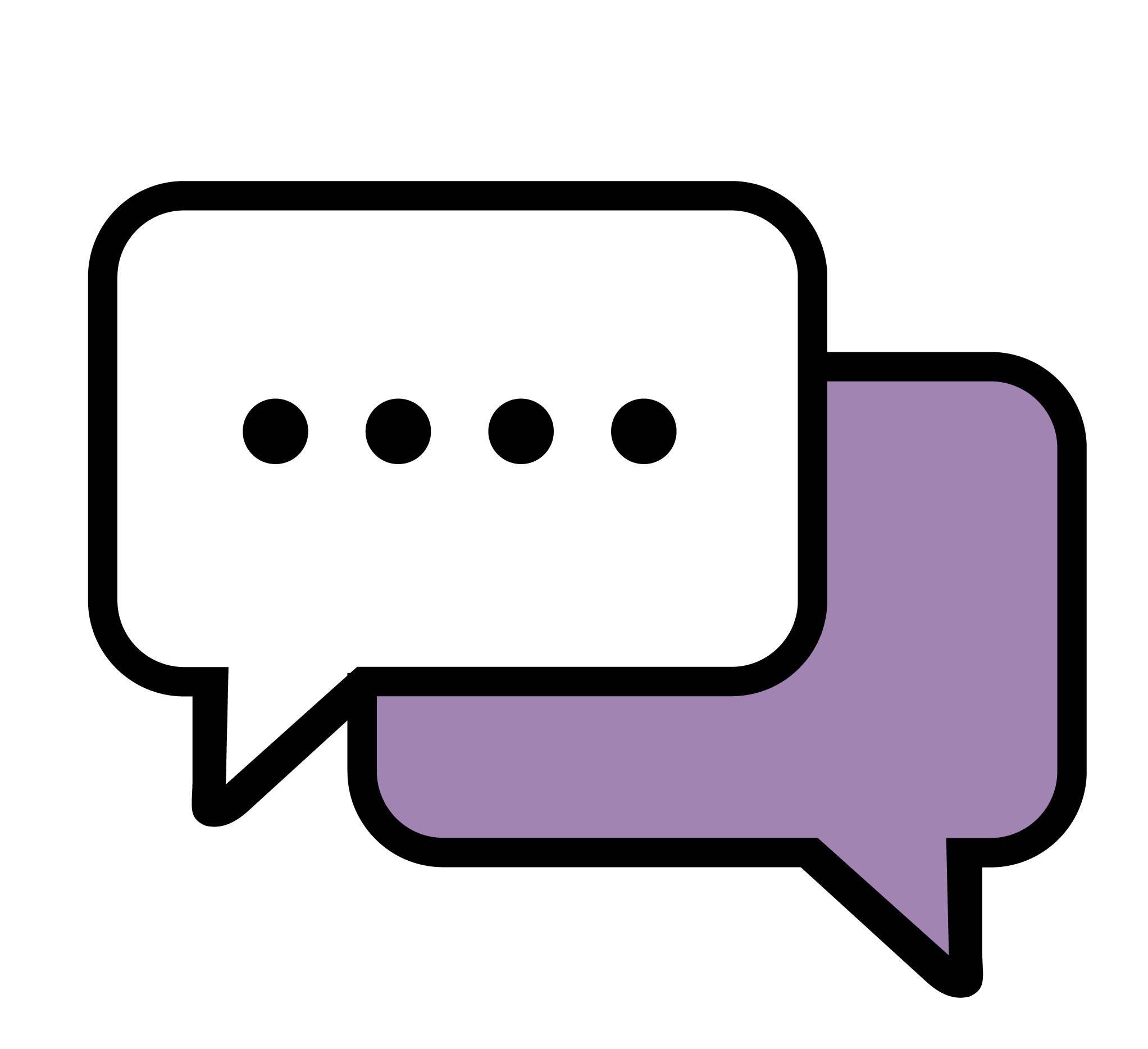 Communicate with providers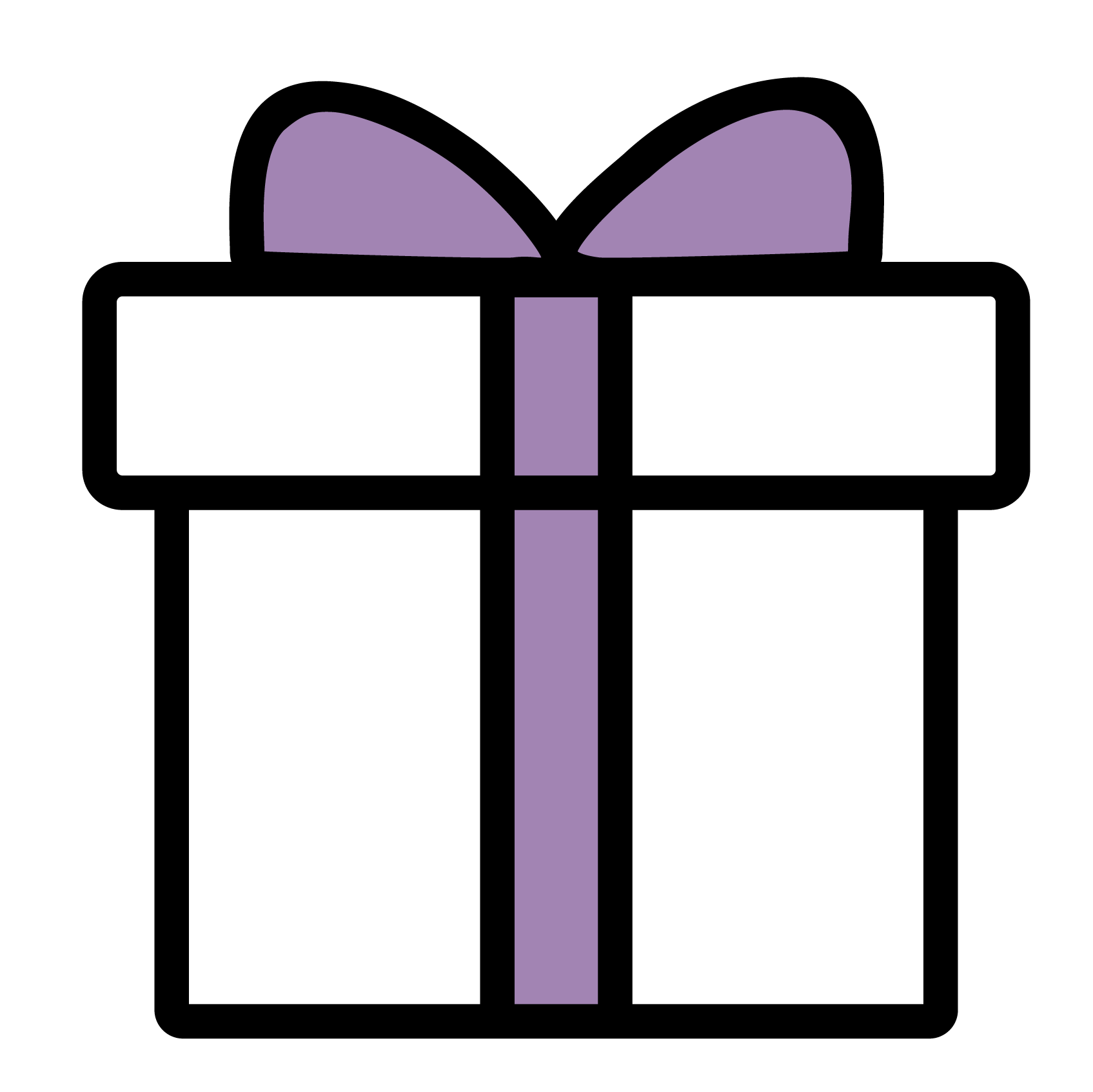 Enjoy great deals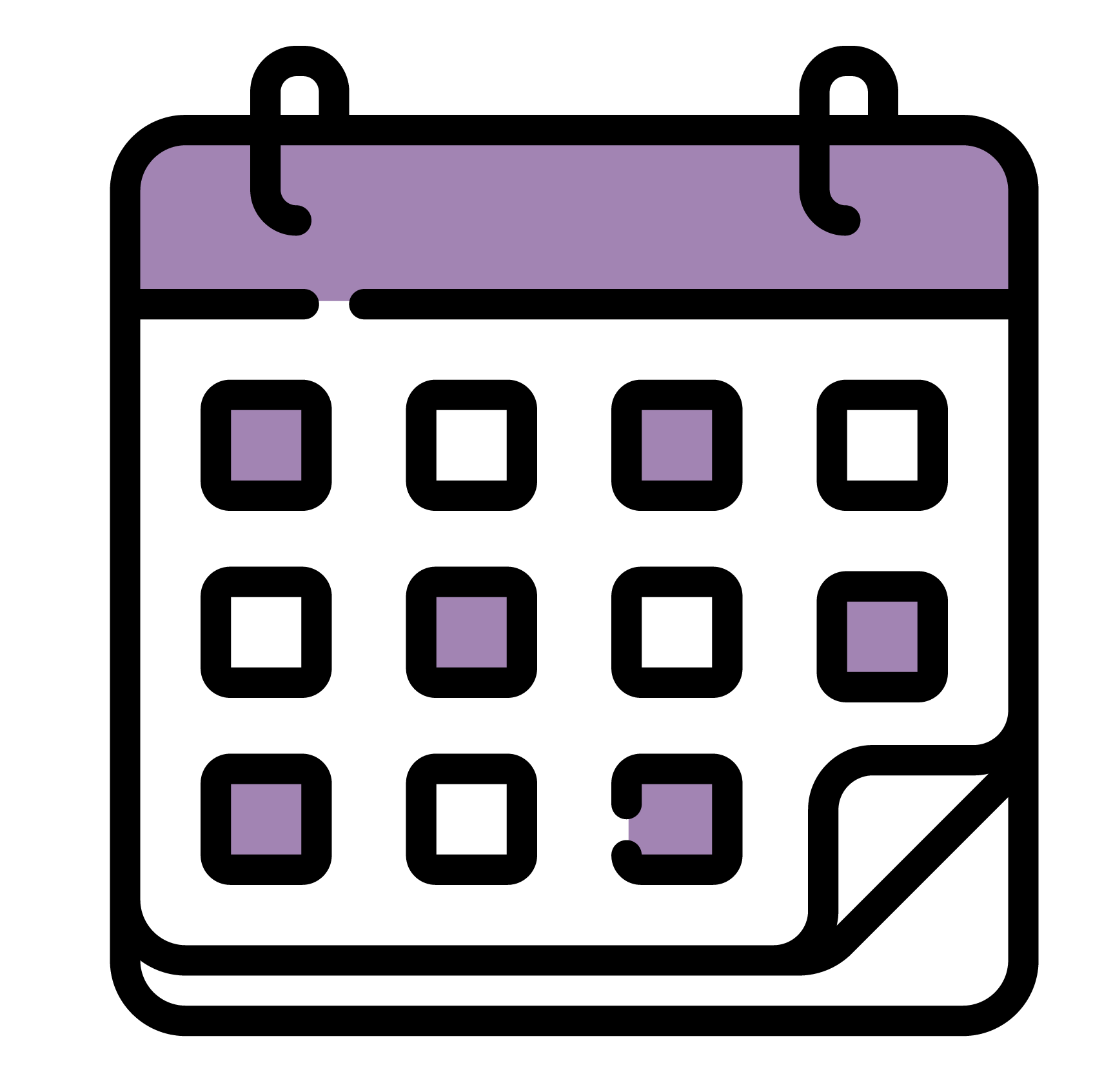 Events & activities (coming soon)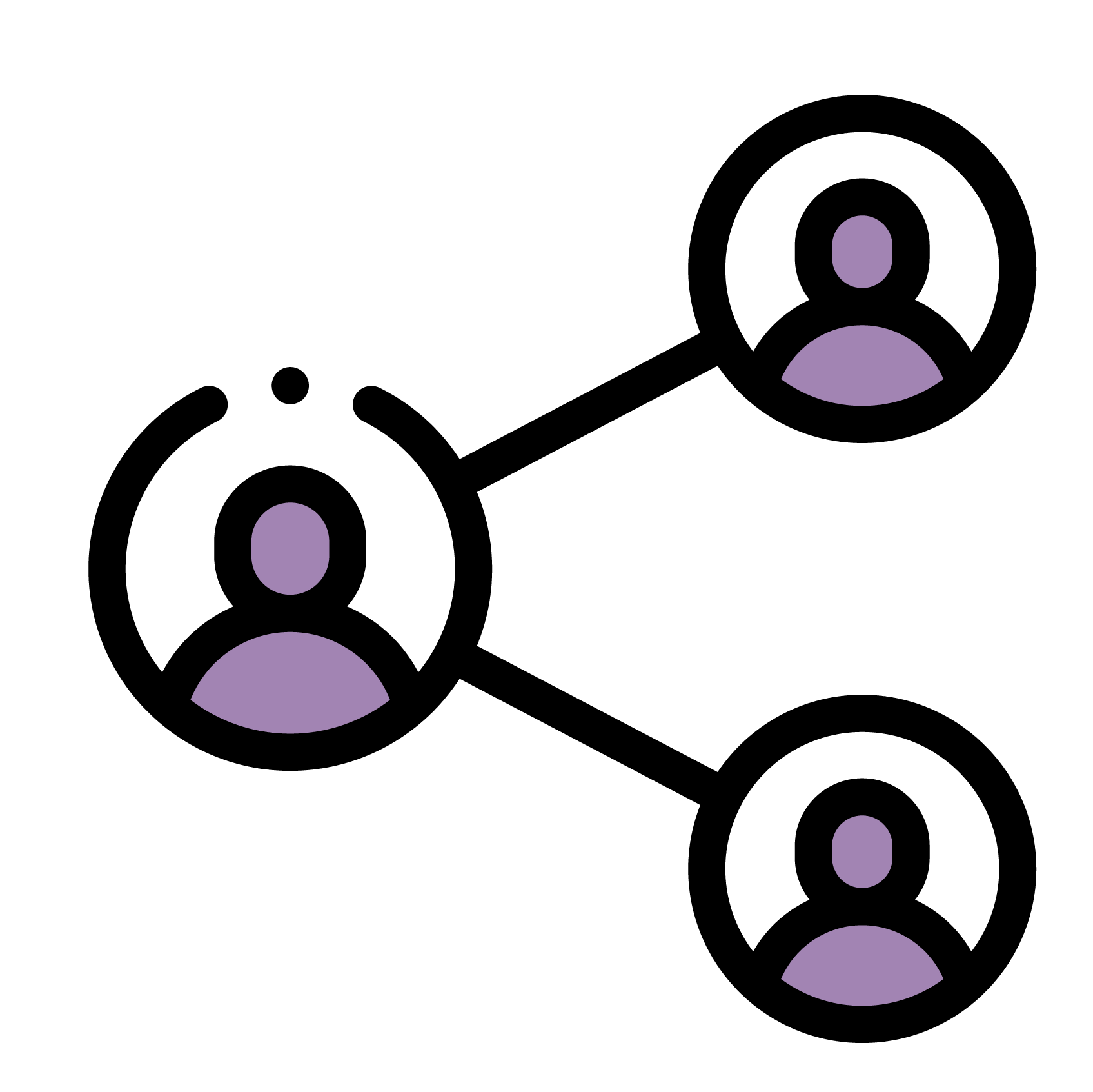 Share your experience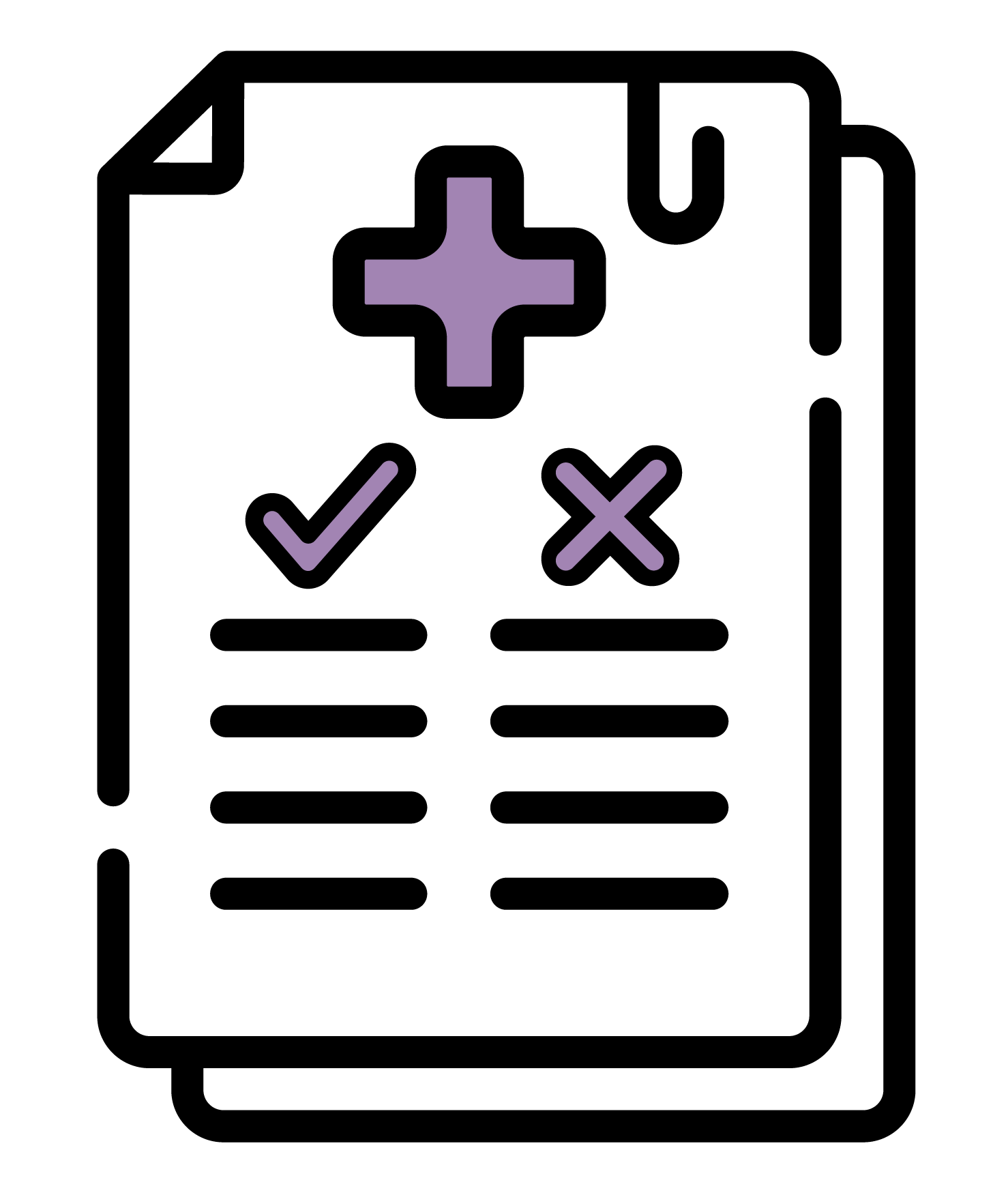 Pregnancy guides (coming soon)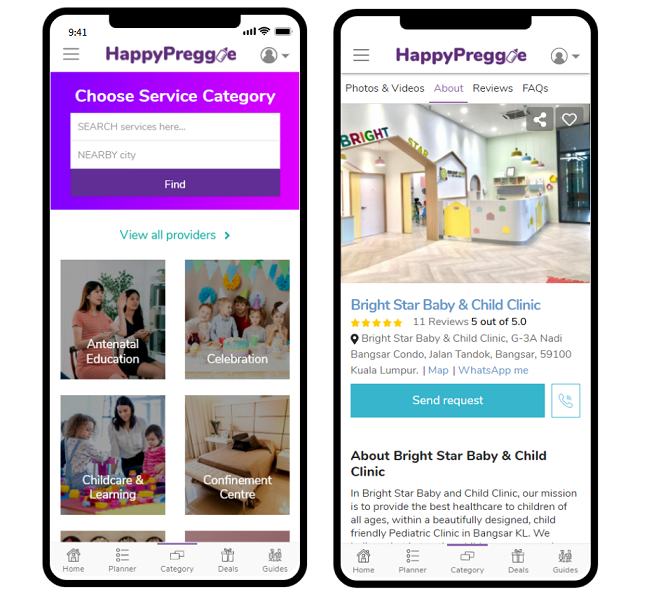 Malaysia's Leading Parenting Service Listing
From prenatal to newborn, whatever the need, whether it is medical, educational, religious, cultural or simply experiential, you can be sure we have the right provider just for baby and you.
By cataloguing a comprehensive list of local service providers and combining it with an easy-to-use searching and planning tool, we help parents to experience the best parts of this unique journey in life without the hassle.
Not sure where to begin?
Get informed of your pregnancy milestones. Our week-by-week activity checklist reminds you what's next with recommendation. You can even manage your to-do with the checklist!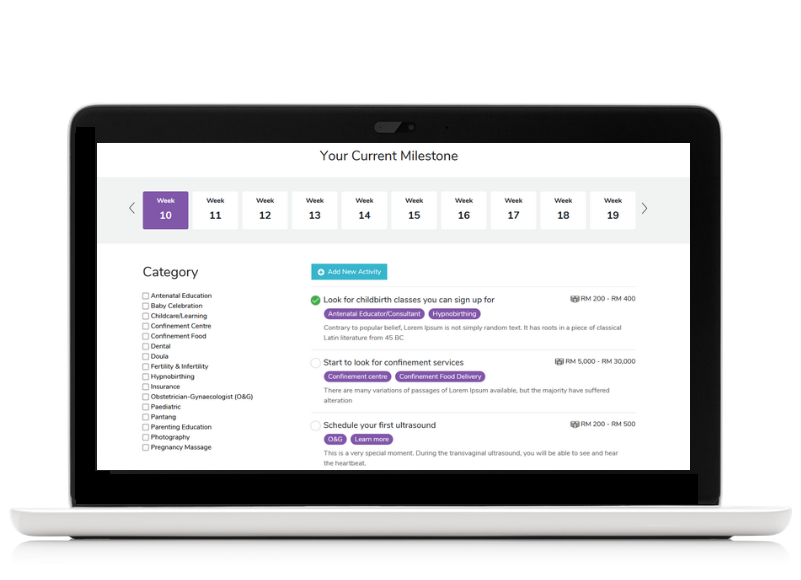 How this works?
Search
Find a provider based on category and location.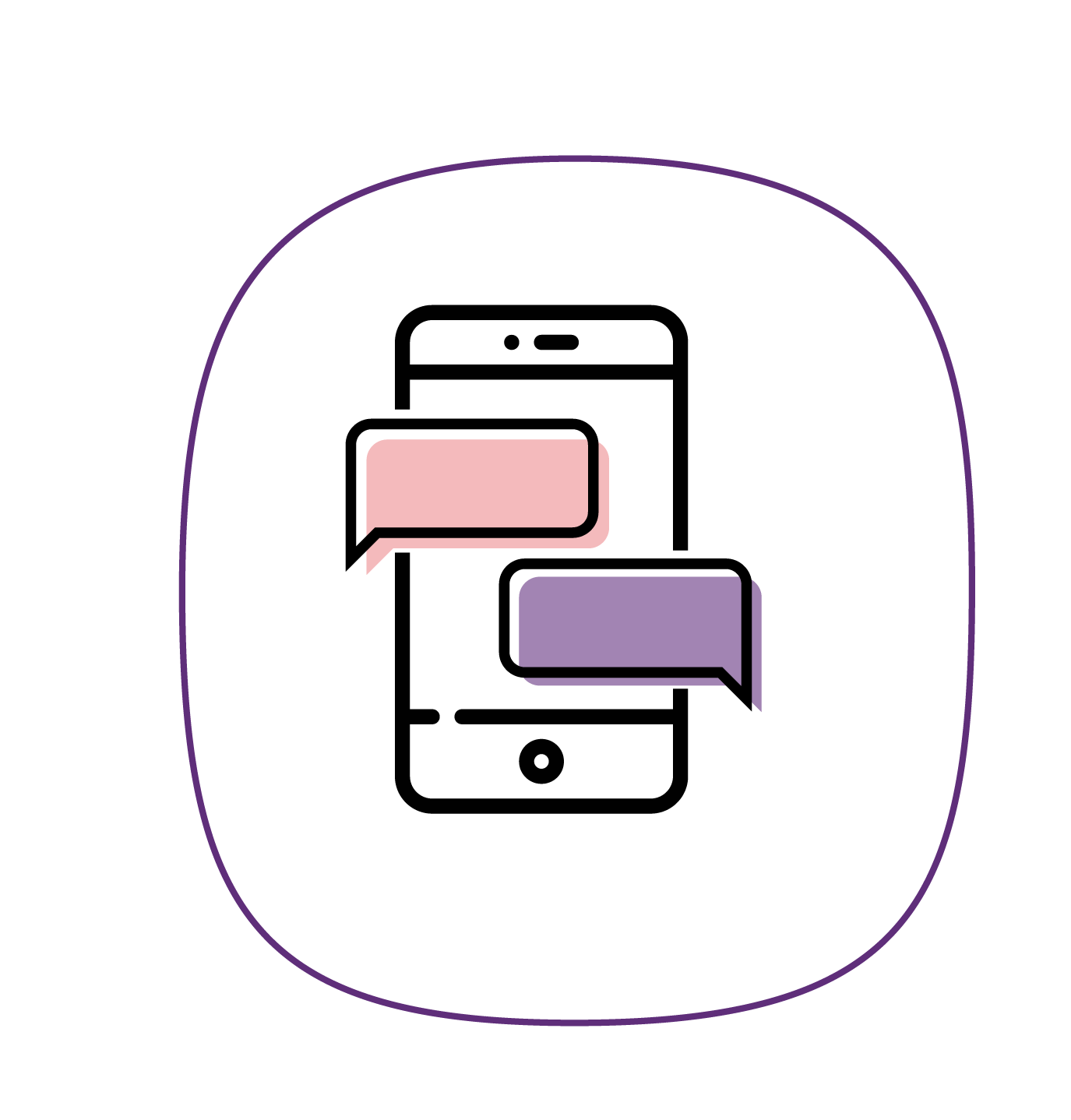 Get in touch
Fill out a simple form and send a request to the provider.
Confirm booking
Happy with the quote? Click Confirm and the provider will be in touch.
Join the urban parents
Being an urban parent is challenging. From balancing your work-life schedule to spending quality time with the family, we believe you deserve a better pregnancy and parenting experience.
Subscribe today and get all the latest news, offers and parenting lifestyle offerings right to your inbox!
Congratulations!
Join millions of urban parents who use HappyPreggie for their pregnancy planning and parenting activities.
Sign up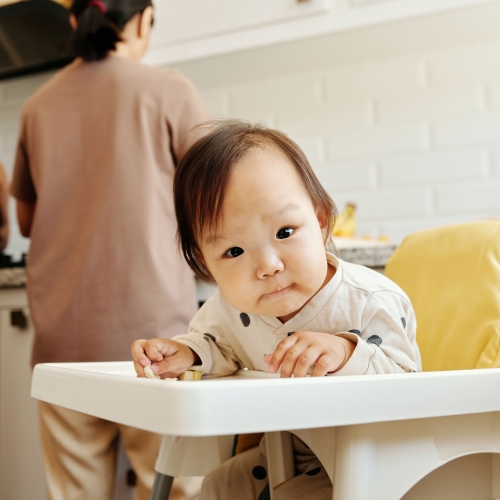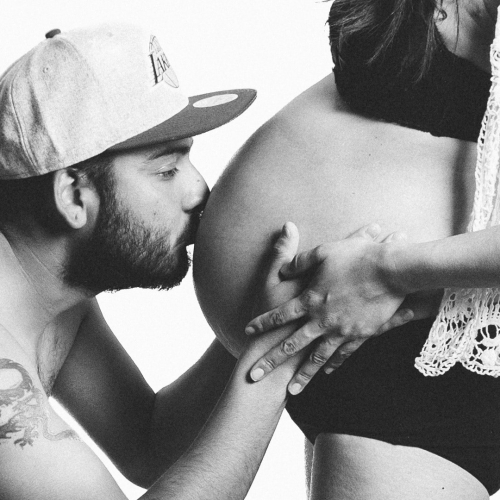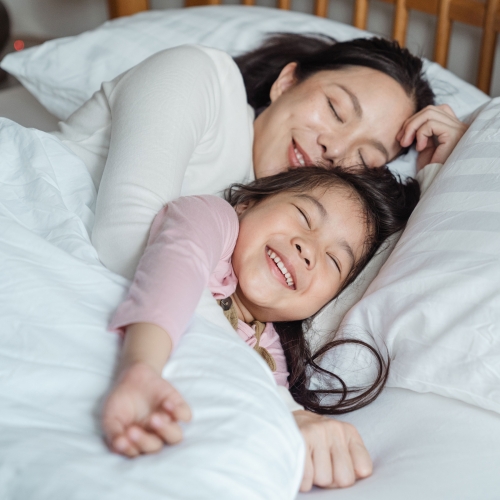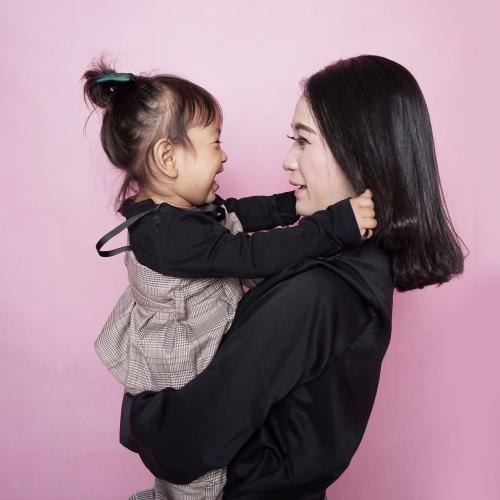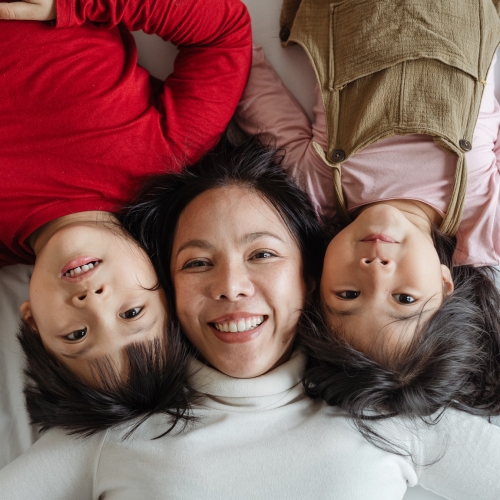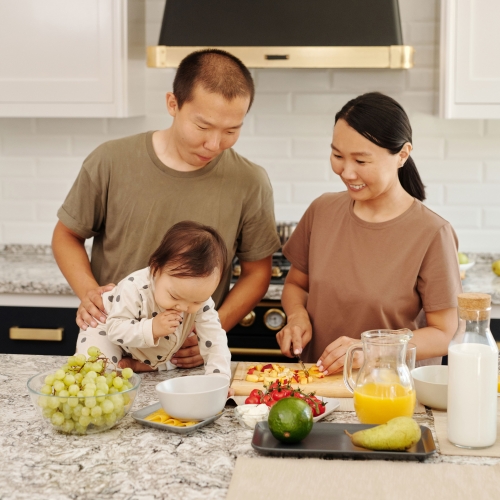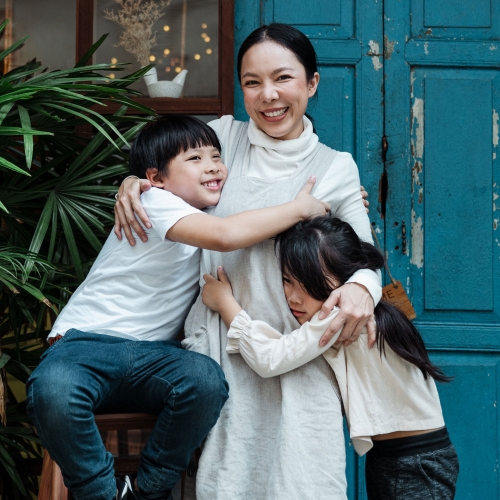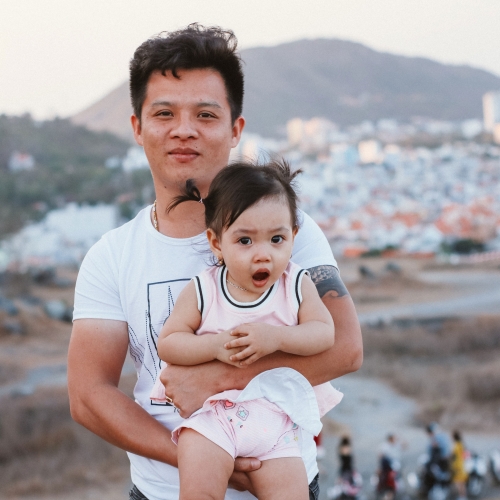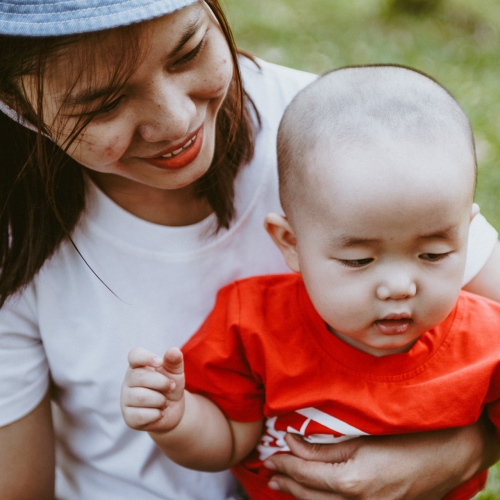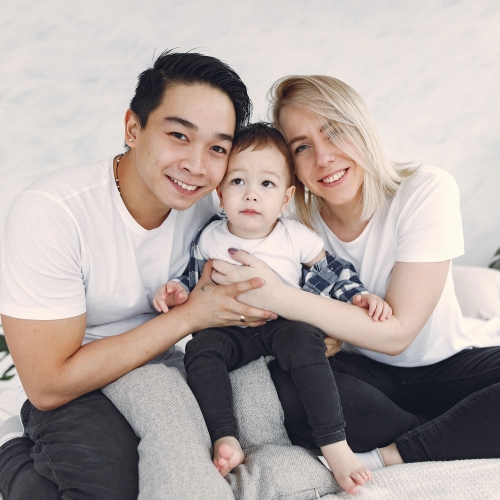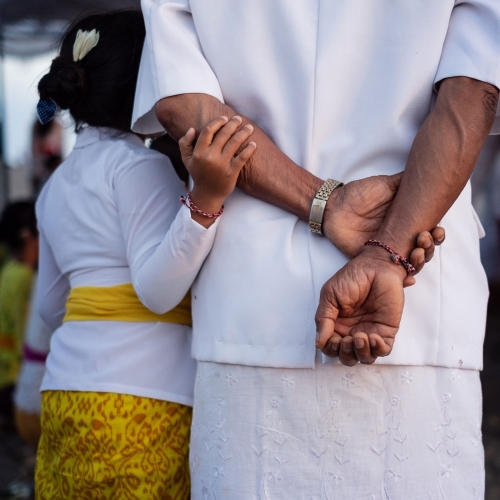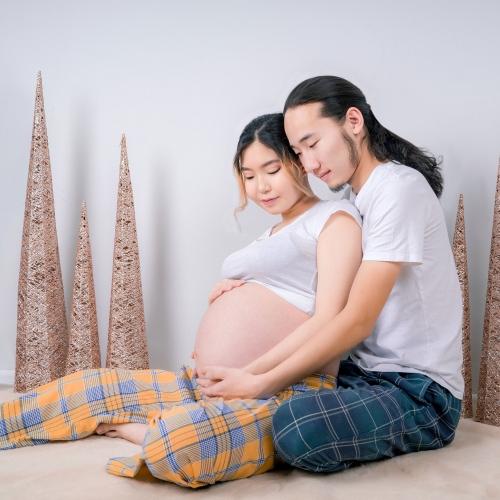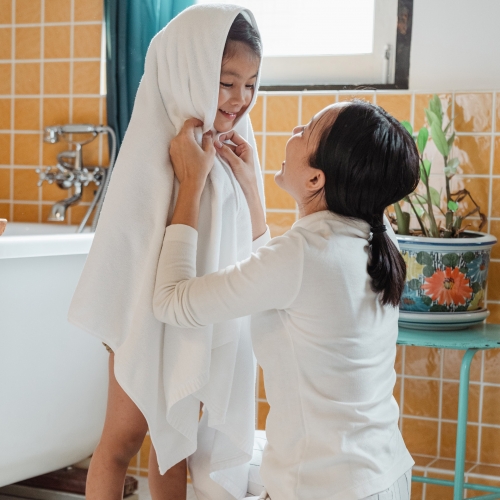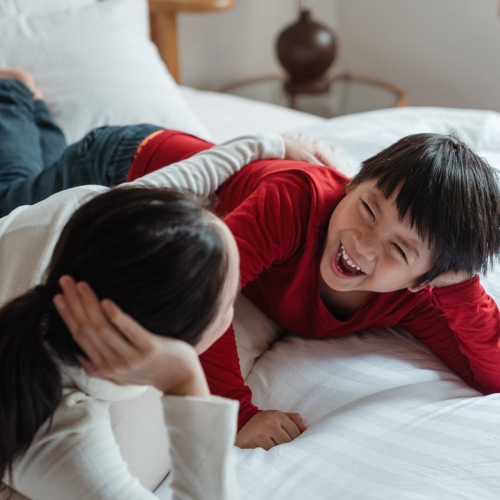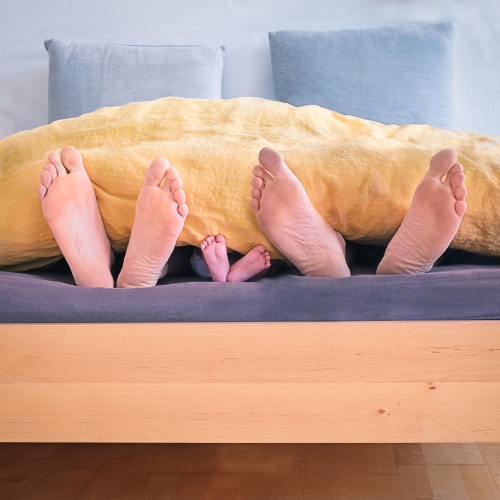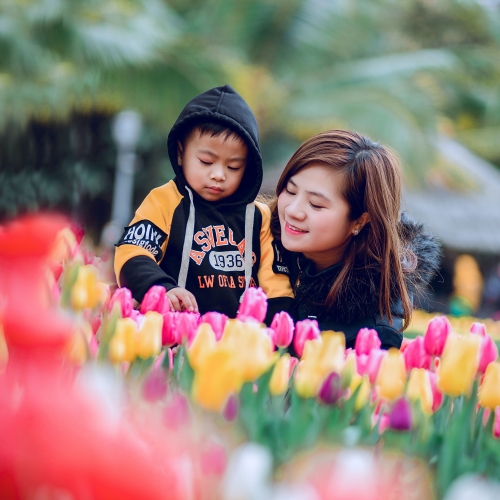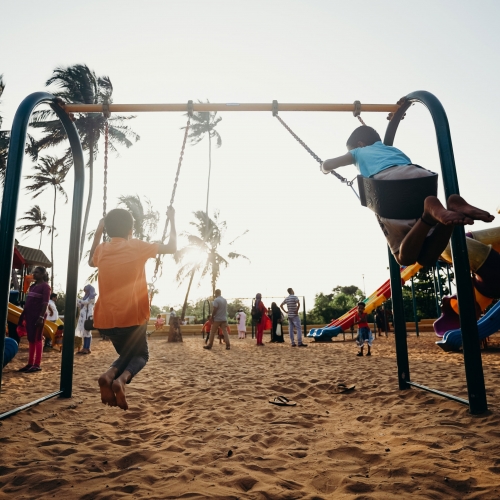 You say it better than us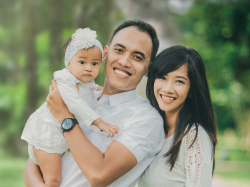 Saya sangat bersyukur kerana suami berjaya mendapatkan tukang urut selepas bersalin yang amat bagus semasa berpantang.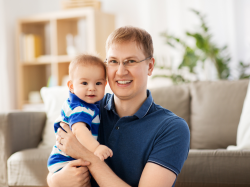 Being a parent in a foreign country is challenging, I trusted those who stay within the same community and have good reviews.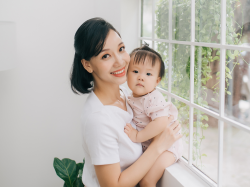 I'm a busy mommy but I wanted my kids to experience different activities. This platform makes my life easier as a working parent!