Drive business growth with us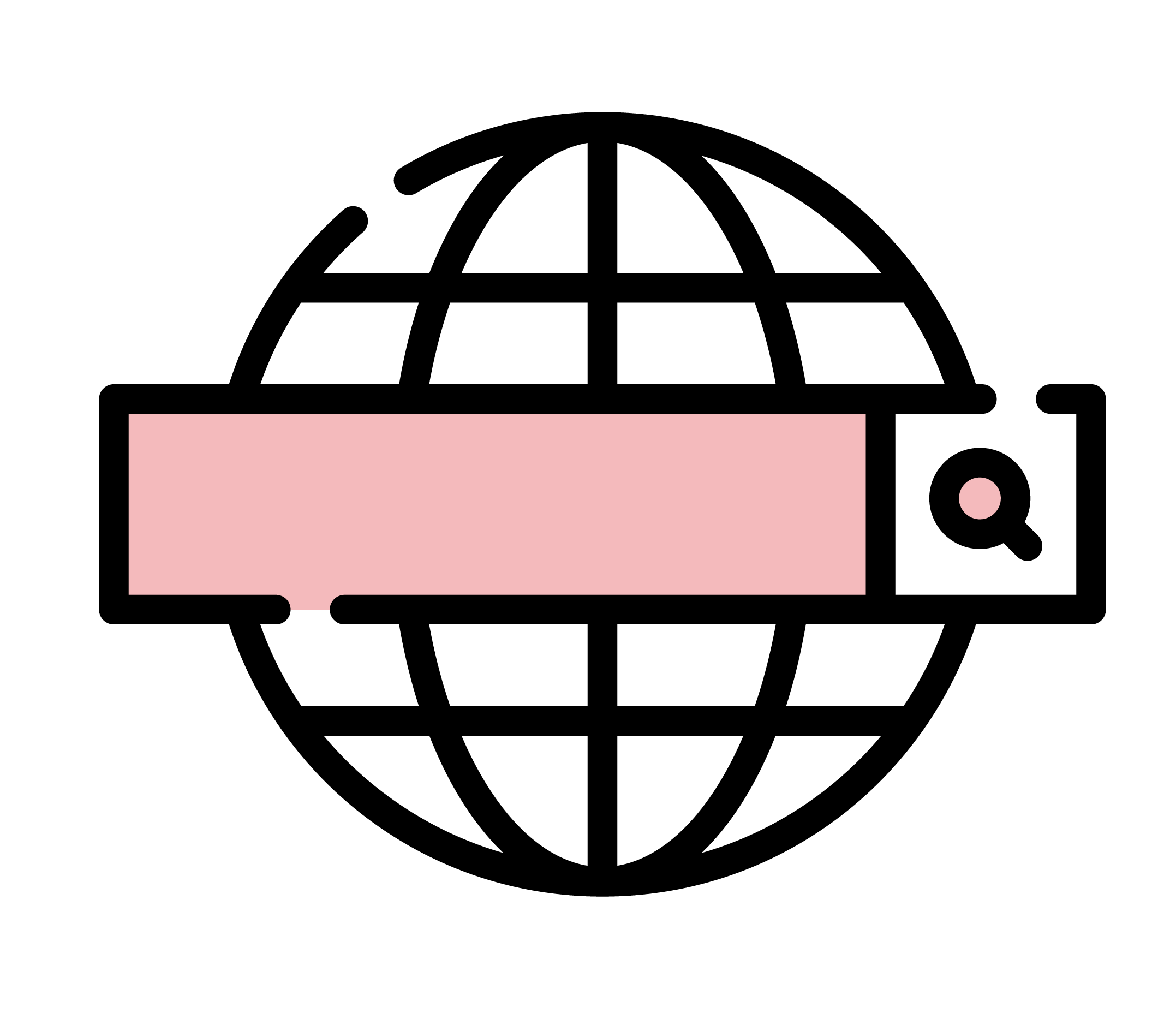 Your business website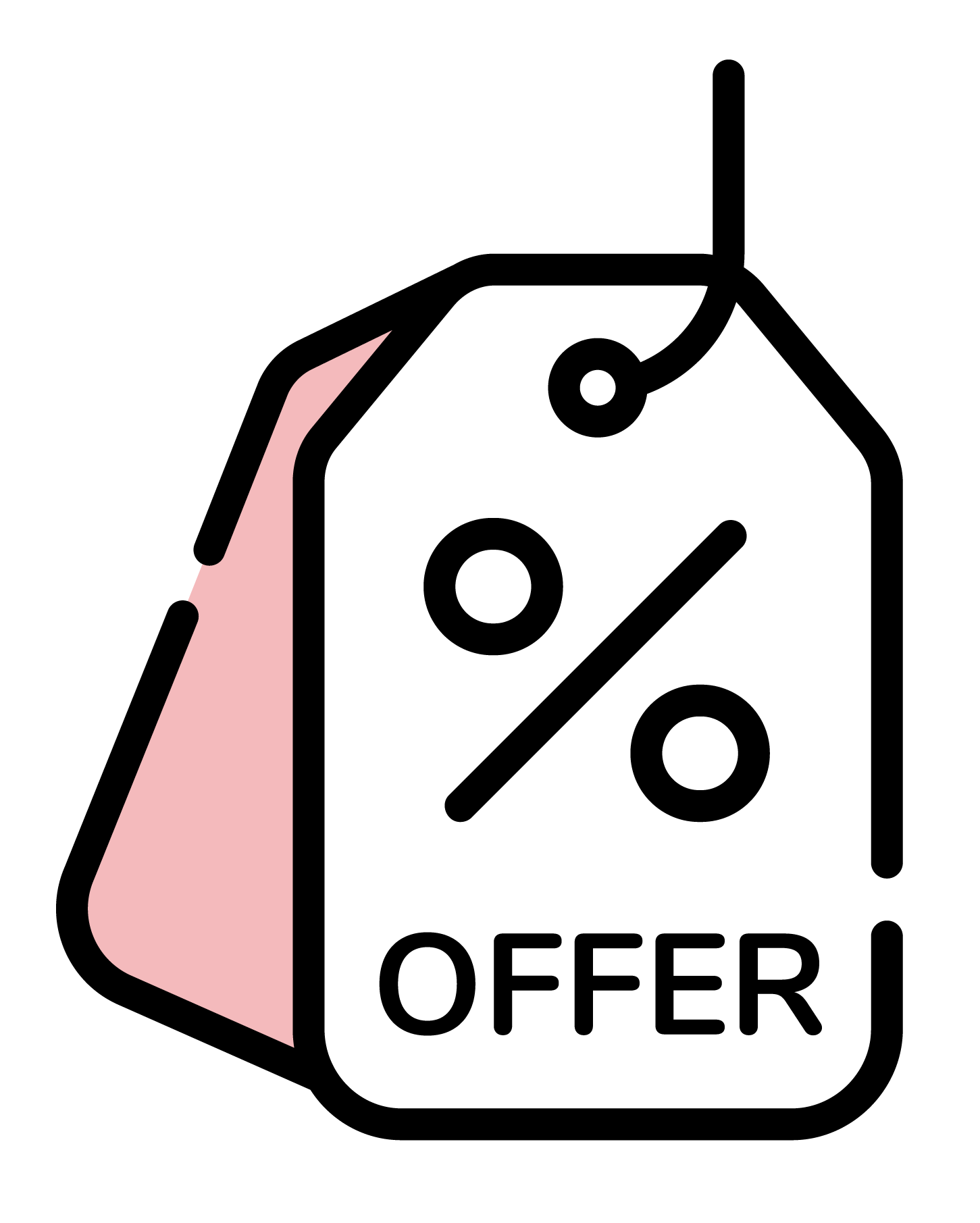 Showcase services & offers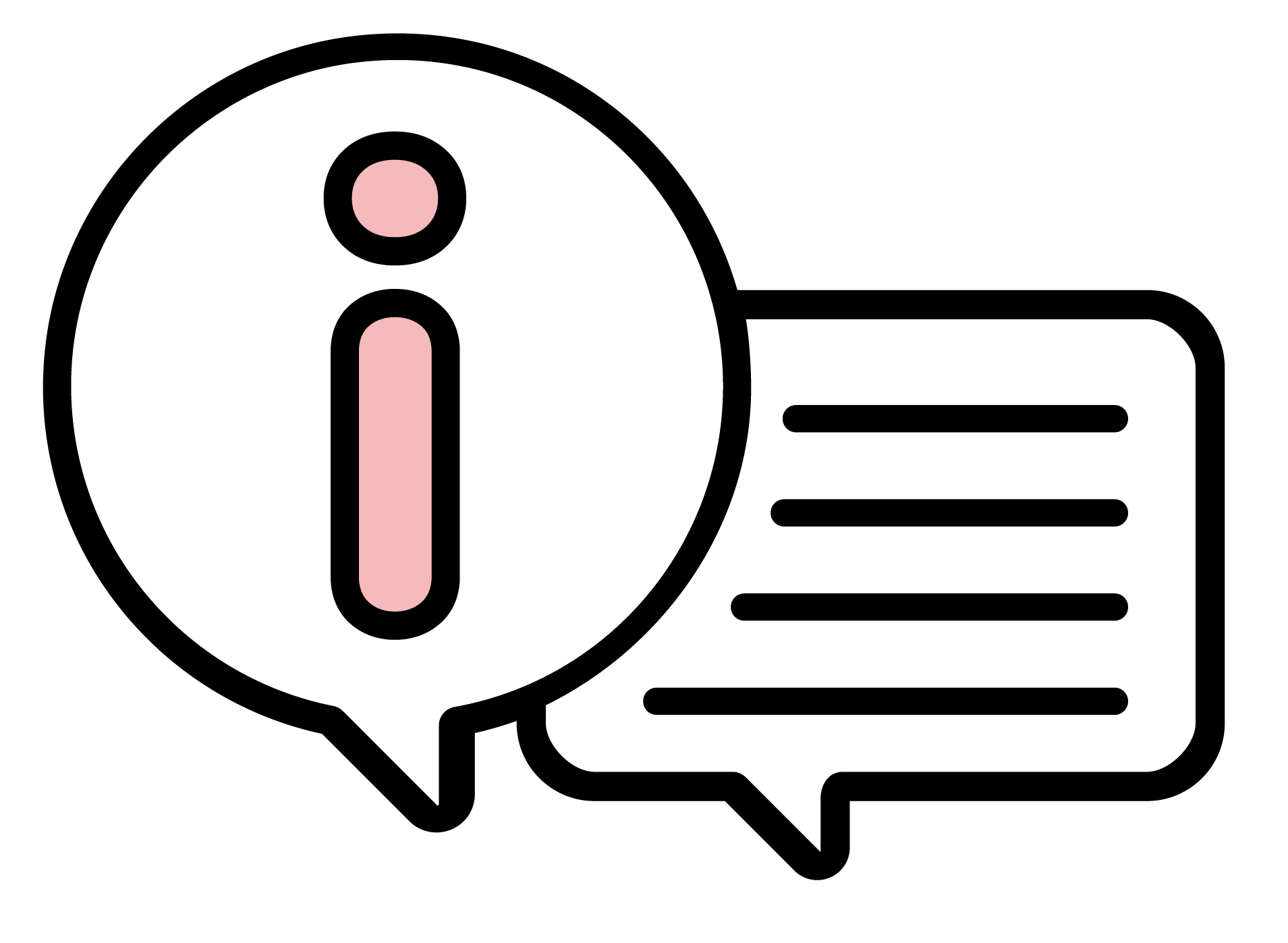 Manage your enquiries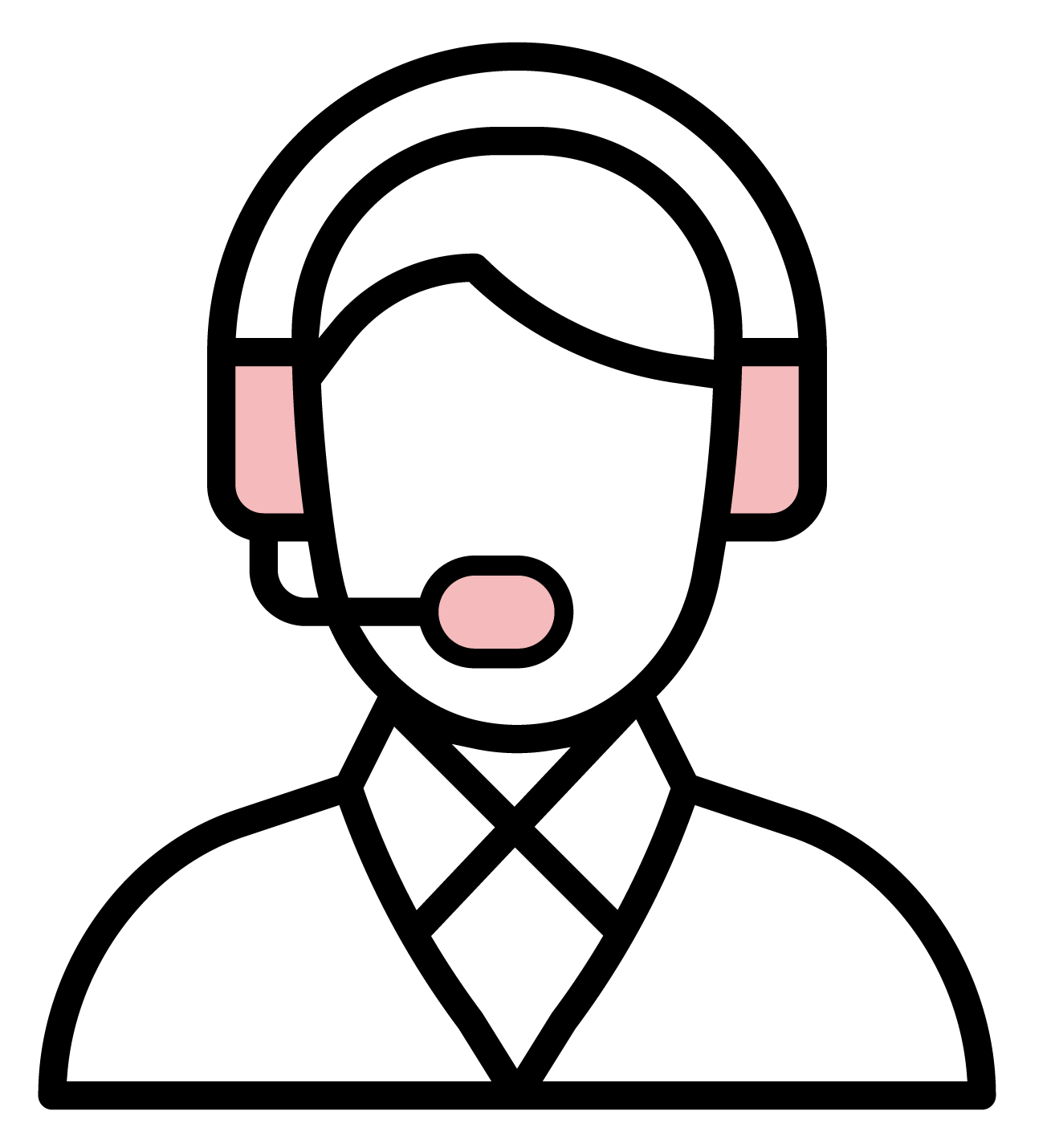 Communicate with customers
Marketing expert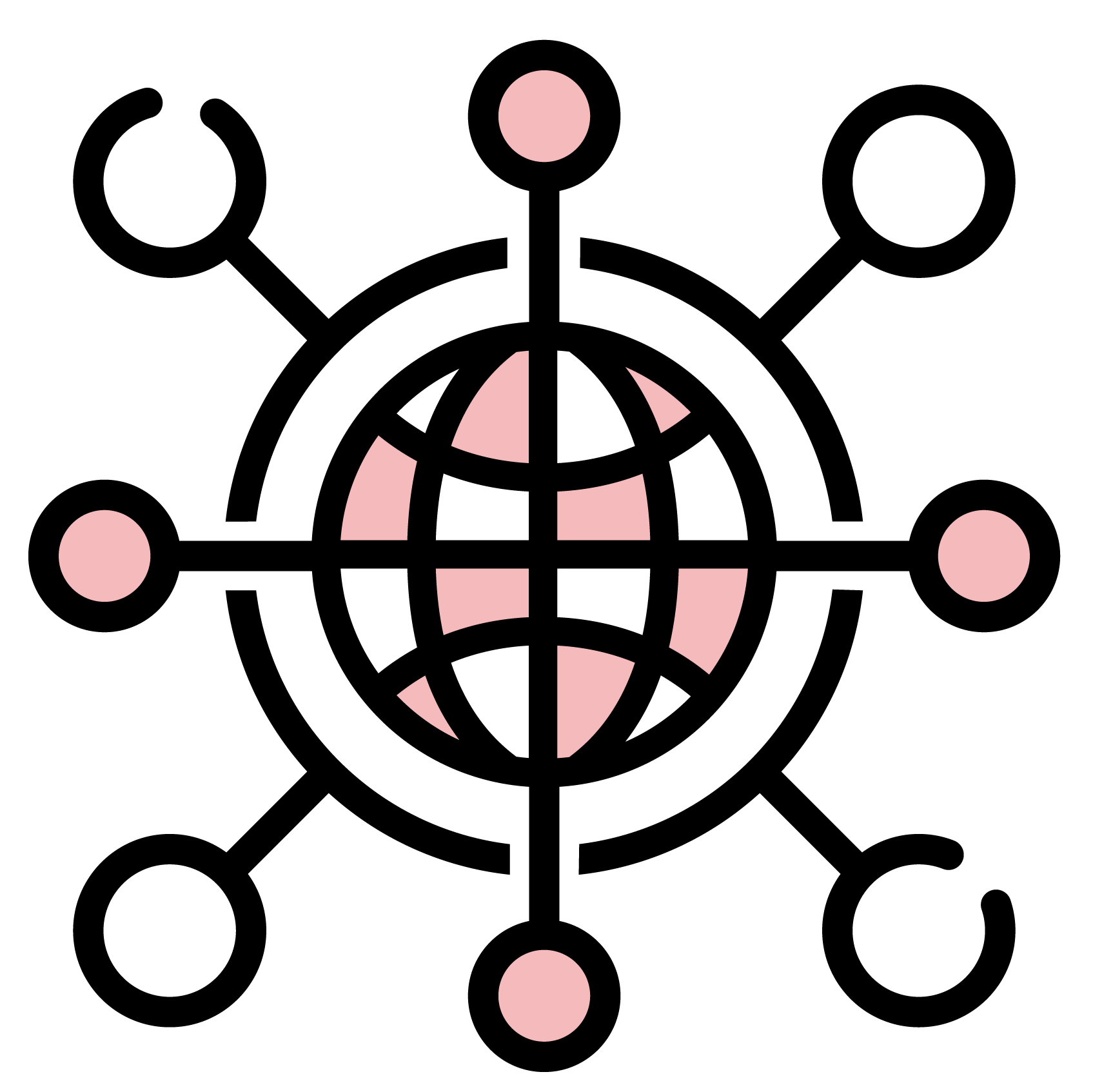 Learn, network & grow (coming soon)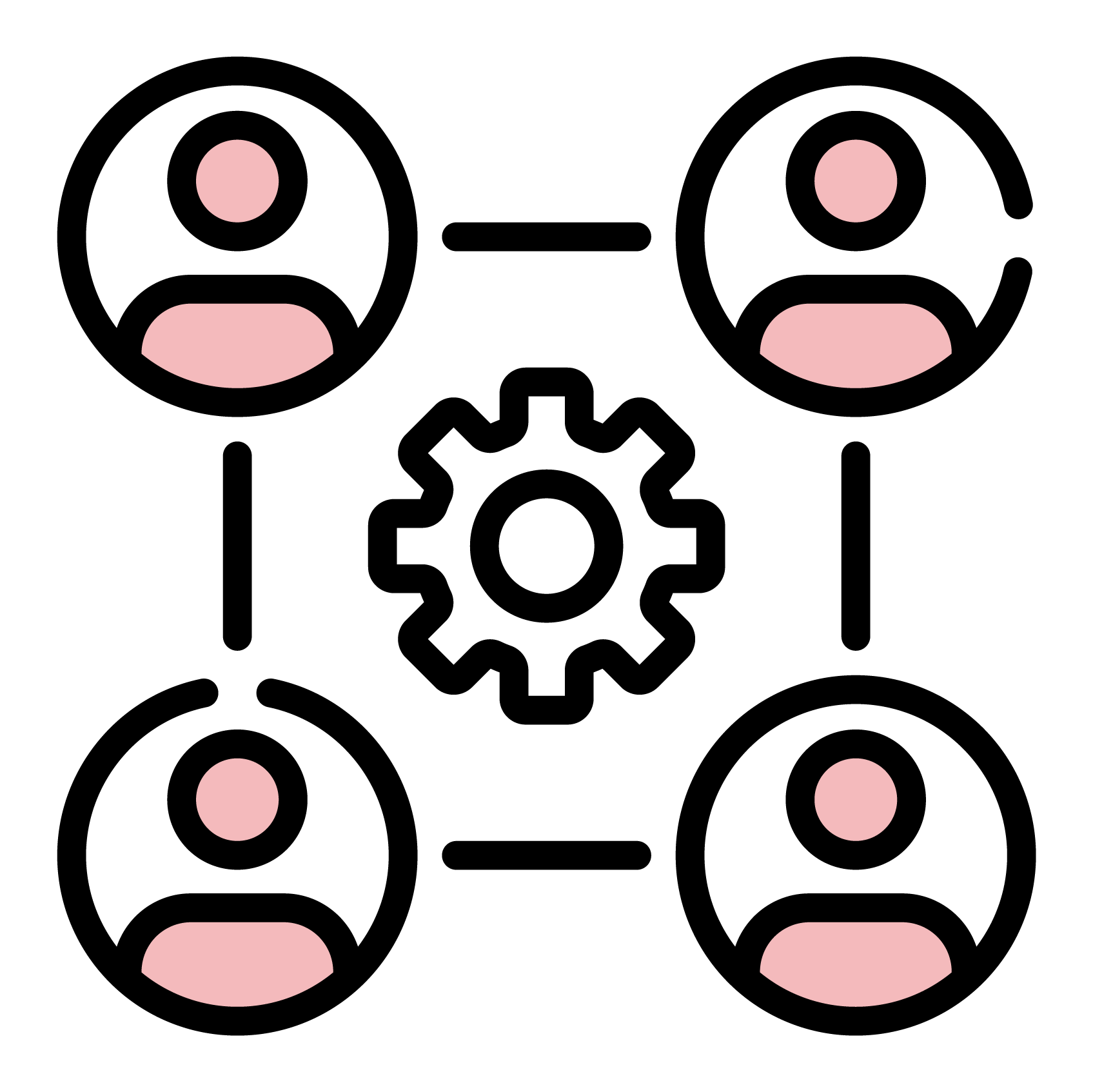 Find strategic partners (coming soon)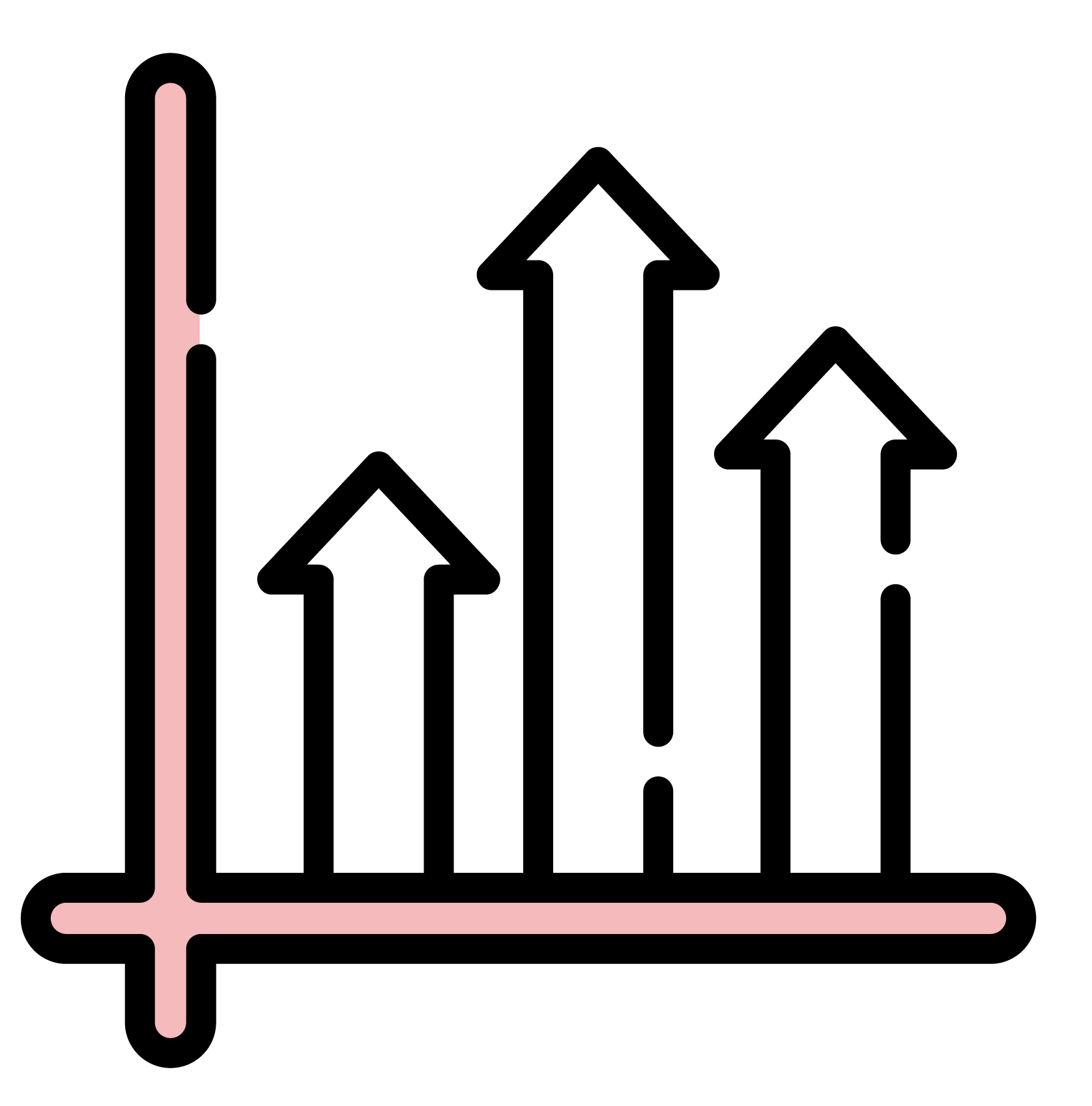 Track performance (coming soon)
WHY JOIN HAPPYPREGGIE?
Build trust, credibility and impact your community
While there really is no one-size-fit-all option to the ways of parenting, there are certain notable trends and cultural shifts to consider. We understand what it takes to become the 'go-to' platform for just about any kind of service and activity that parents are looking for. Let's build a healthier generation together.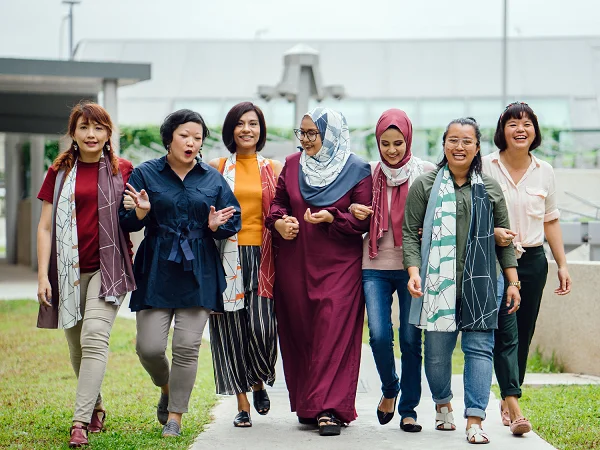 Largest network of vendors
We aim to create the largest pregnancy and parenting services hub in Malaysia. You stand to benefit greatly from the network opportunities and find business partners easily.
Build a community and get closer with customers
There's no better way to dive into a community made up of experts, parents, vendors and associations who truly understand the needs of modern families.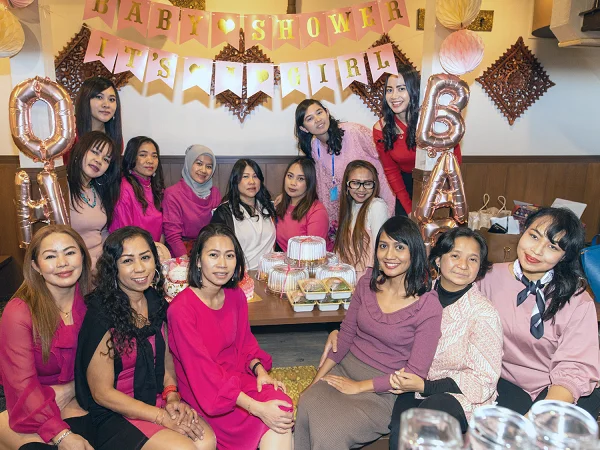 We are on a mission to make quality parenting services affordable and accessible for millions of parents and expectant couples. We empower people with the information and tools that they can trust to make better parenting decisions every day.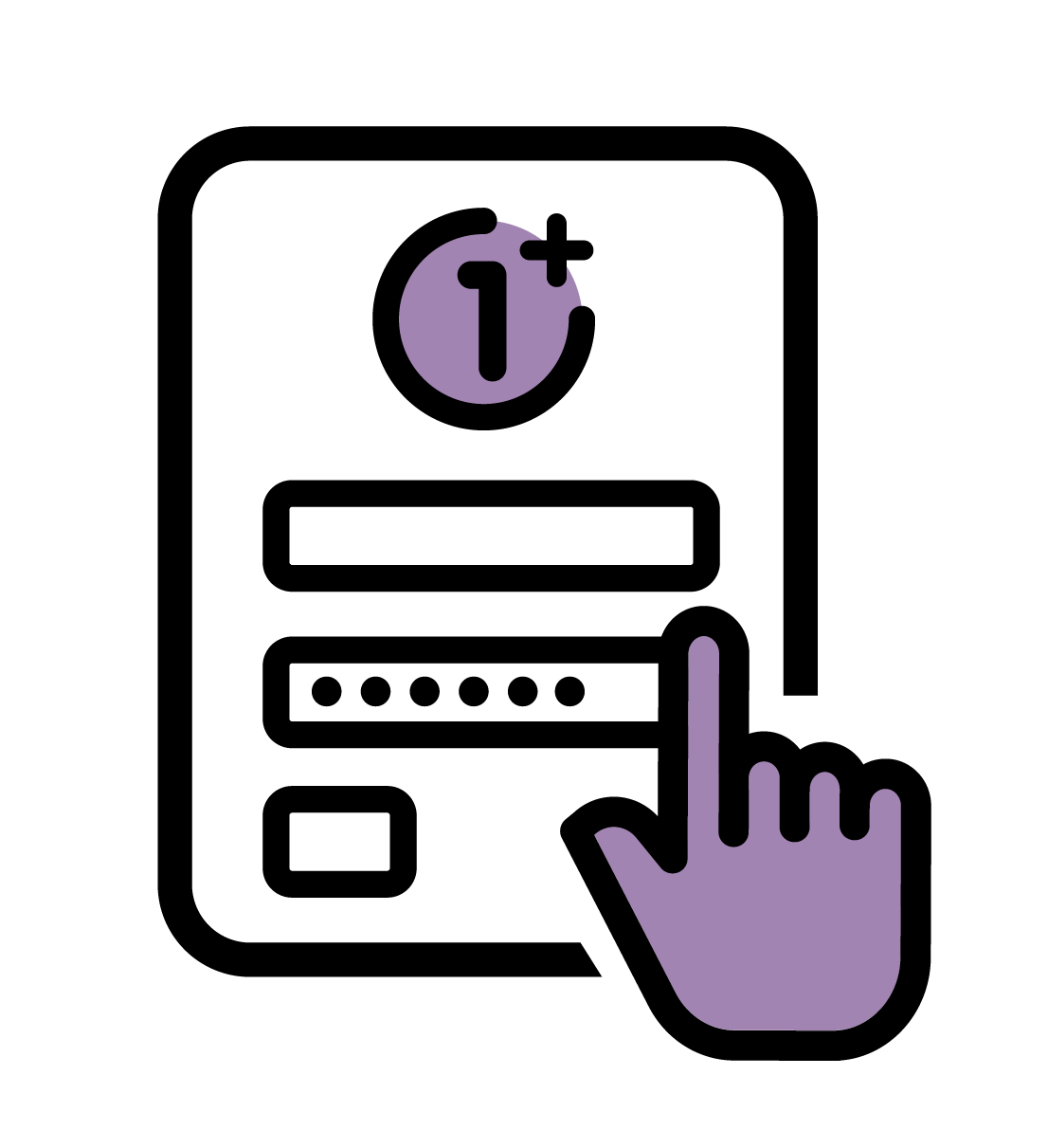 1. Register via website
Create an account on the HappyPreggie website. Fill up your business information.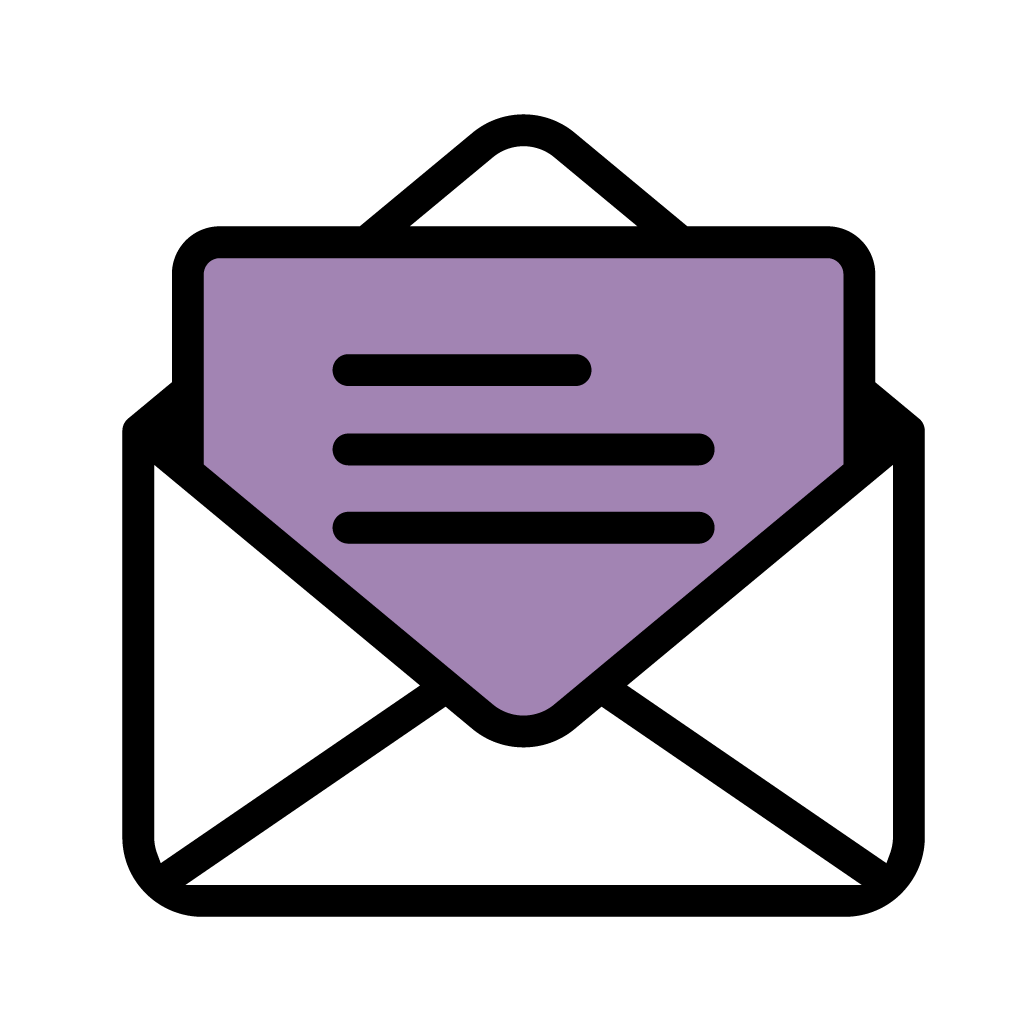 2. Receive invitation email
Once we have reviewed your business, we will send you an invitation email with the onboarding form.
3. Fill up onboarding form
Fill up the form with content details, verification documents, photos, services and prices. This will help your customers make quick decisions.
4. Business Verification
Depending on the information you provided, we usually take three (3) working days or less to verify your business and create your business profile.
5. Start getting requests
Boom! Your business profile is live and you should start getting your first requests.
Frequently asked questions
Understand the market better
With the ever demanding parents who give the best for their children and high cost of customer acquisition, business owners are encourage to stay up-to-date on market trend.